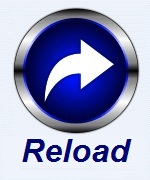 What to do?
Click the playbutton, then click on the animation to select a molecule.

Both the forces related to collisions with the wall and the forces related to each of the bonds is added to the motion prior to adding the motion to the position.

The relative size of the molecules (about 0.1 to 0.2 nanometers) is close to the average distance between molecules (about 0.2 to 0.4 nanometers)

Selecting a molecule by clicking on it, allows you to view it as a particle caught in a vibrating box.